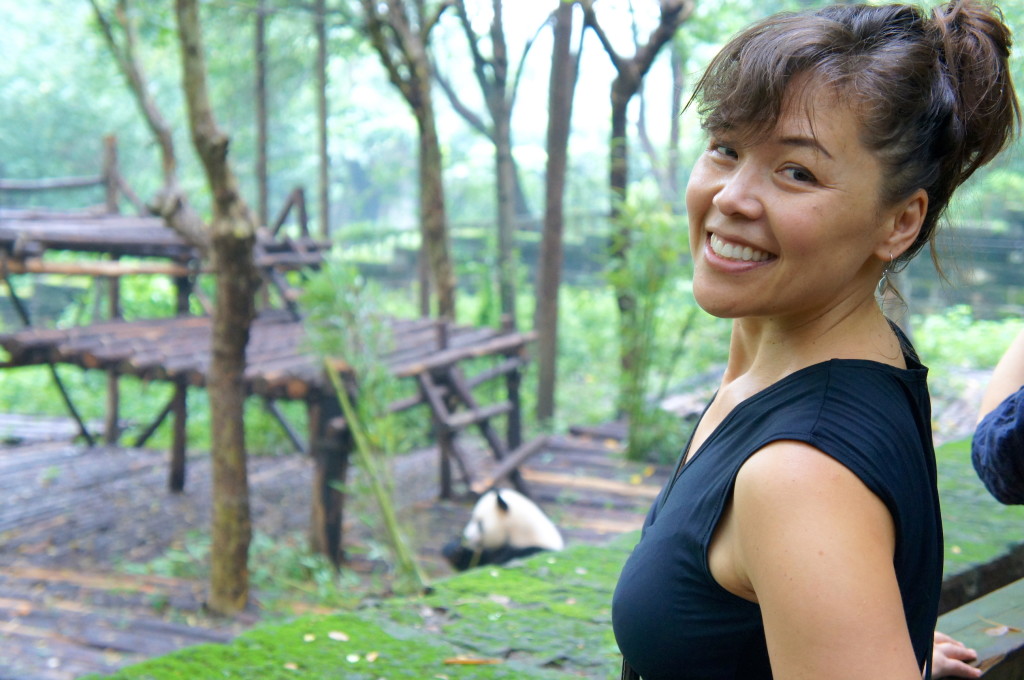 Dr. Sharon J. Hall
Associate Professor, School of Life Sciences
sharonjhall@asu.edu; LSA 320; Click here for my CV.
Read more about Dr. Hall
I am an ecosystem ecologist with interests in conservation and the dynamic relationship between humans and the environment. How do humans change ecological systems, and how do these changes in turn affect human behavior?   What types of ecosystem and landscape management practices enhance environmental quality and human well-being? A bit of personal history: I grew up in Oakland, CA and graduated from Stanford University in 1990 with a B.S. in Biology with a focus in Neuroscience. I became interested in the environment after spending the better part of a year diving in the kelp forests of the Monterey Bay and teaching at the Monterey Bay Aquarium. I pursued an Ed.M. degree at Harvard University in 1992, and then completed a Ph.D. in 1998 in Soil and Ecosystem Science at UC Berkeley.  After a post-doc at the University of Colorado, I became a faculty member in the interdisciplinary Environmental Science Program at The Colorado College.  In 2005, I joined the faculty in the School of Life Sciences at ASU.  On a daily basis, I feel lucky to work with talented, curious students and colleagues on important questions related to ecology, conservation and human-environment sustainability.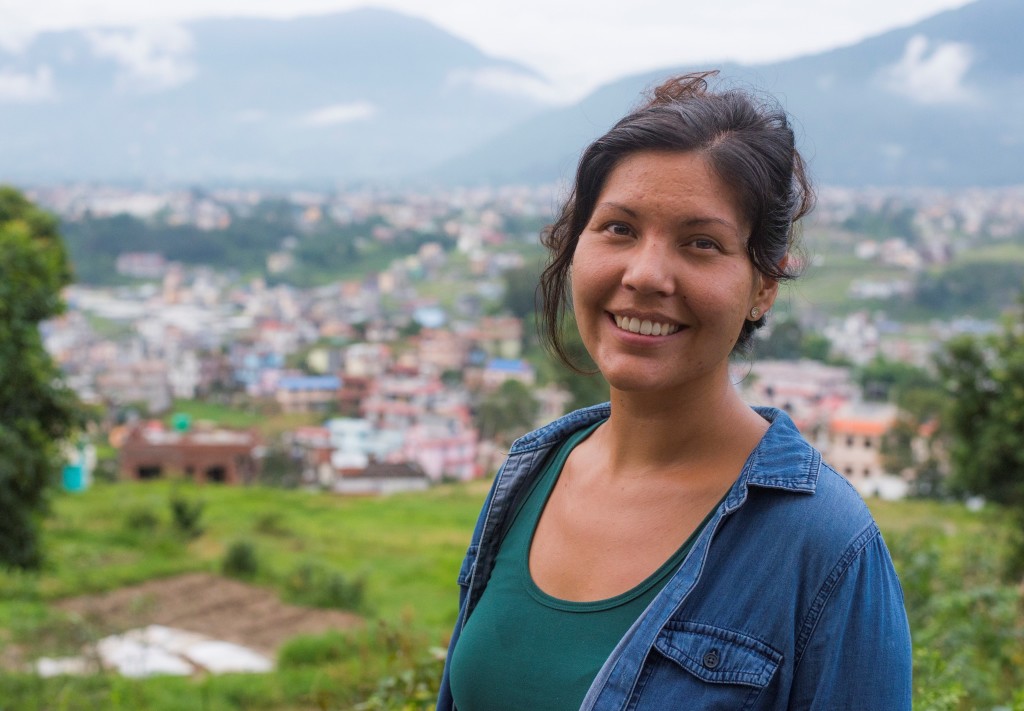 Michele Clark
Ph.D. Student
Read more about Michele
I graduated with my M.S. degree in Ecosystem Science and Management from Texas A & M University in December 2014. My research focused on the effects of grazing management and the seasonality of prescribed fire on invasive grass growth and establishment. I also contributed to an international research project that evaluated the influence of prescribed fire and grazing on the abundance of a native encroaching shrub species in the Limpopo province of South Africa. I hope to continue developing research questions that assess the efficacy of management techniques on controlling invasive species and forecast the effects of plant invasions on community diversity and productivity. My other research interests include social-ecological resilience to disturbance or invasion, threats to biodiversity (regional and global), land manager perceptions of invasive species, and ecological restoration.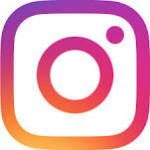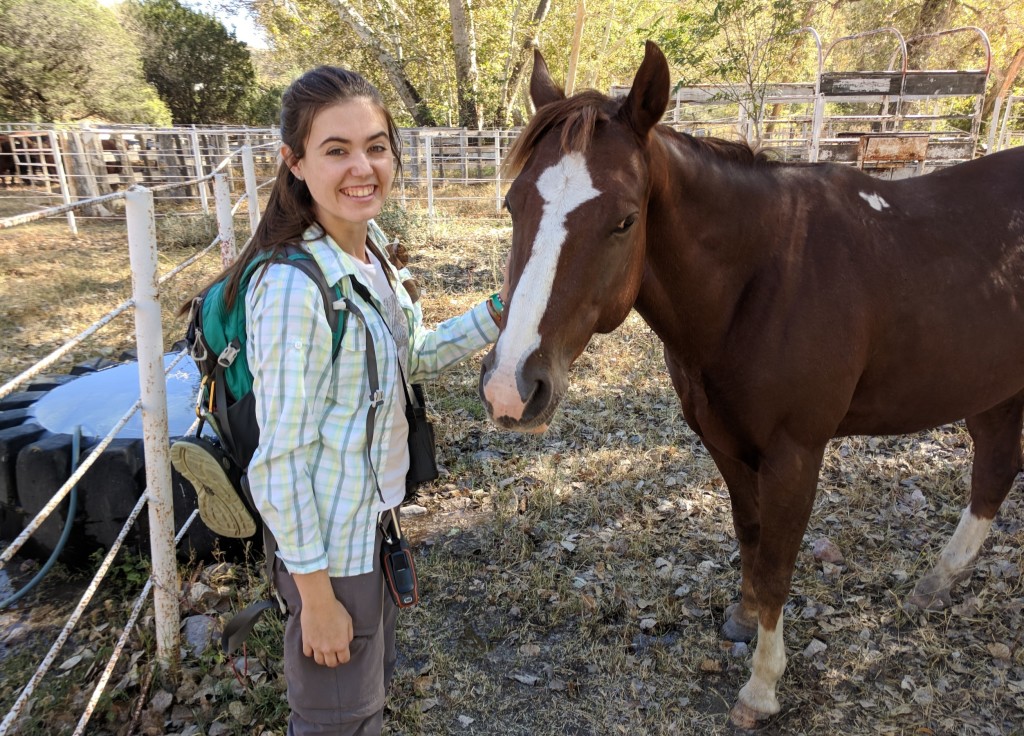 Kinley Ragan
Master's Student
Read more about Kinley
I will graduate with my B.S. in Conservation Biology & Ecology in May 2019 and my Advanced M.S. Biology degree in 2020. My research focuses on community ecology, wildlife corridor creation, and human-wildlife interactions in southern Arizona and northern Mexico. I use networks of camera traps to assess mammalian diversity and presence over variable landscapes.
During the summer of 2018, I will be embarking on a twelve-week, six-country, global analysis of human-wildlife conflict management at the borders of six National Parks. In my free time I work at the Phoenix Zoo as a Field Conservation Research Assistant with the goal of being in nature as much as possible!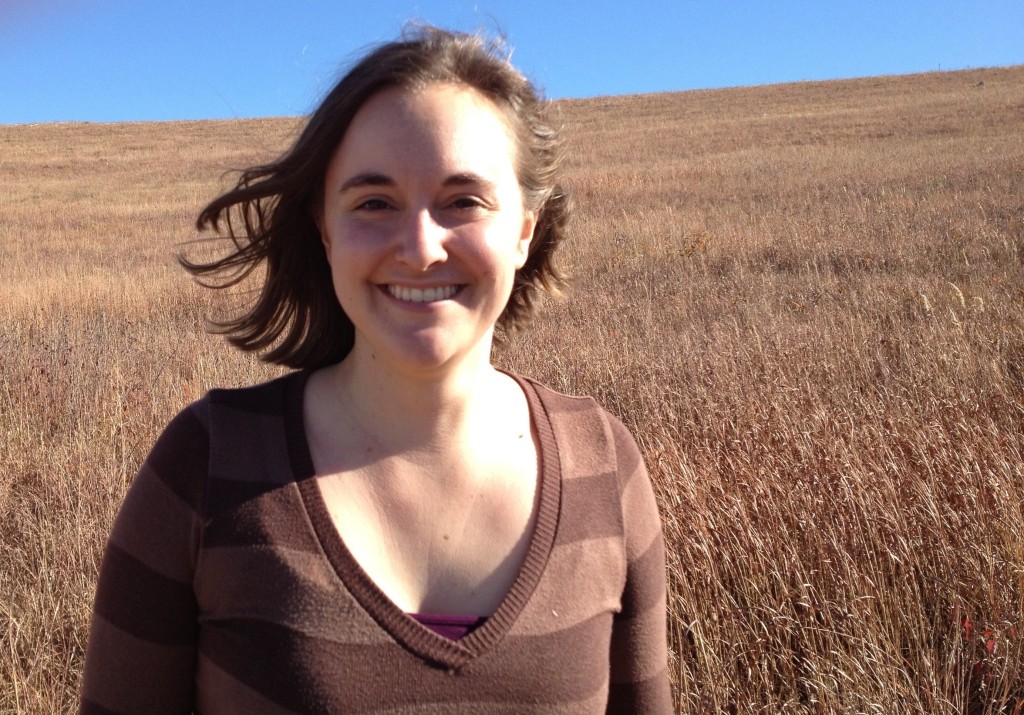 Megan Wheeler
Ph.D. Student
Read more about Megan
I graduated from Harvey Mudd College in 2013 with a BS in Mathematical and Computational Biology and joined the Hall lab in 2015 to pursue my interests in urban systems and the links between social and ecological processes. In the meantime, I worked at the Marine Biological Laboratory in Woods Hole, MA, where I worked with grassland restoration projects and explored the diversity of residential lawn plant communities with the Ecological Homogenization of Urban America project. My dissertation work will focus on how urban and urban-influenced landscapes are changing over time, with a particular focus on residential plant communities. I am currently repeating a paired social and ecological survey of residential yard vegetation originally conducted in 2008 by a former Hall Lab student to measure how and why yards plant communities have changed over time (see more here:
https://mmwheeler.github.io/phx_yard_change
).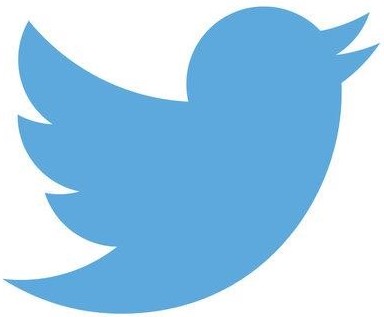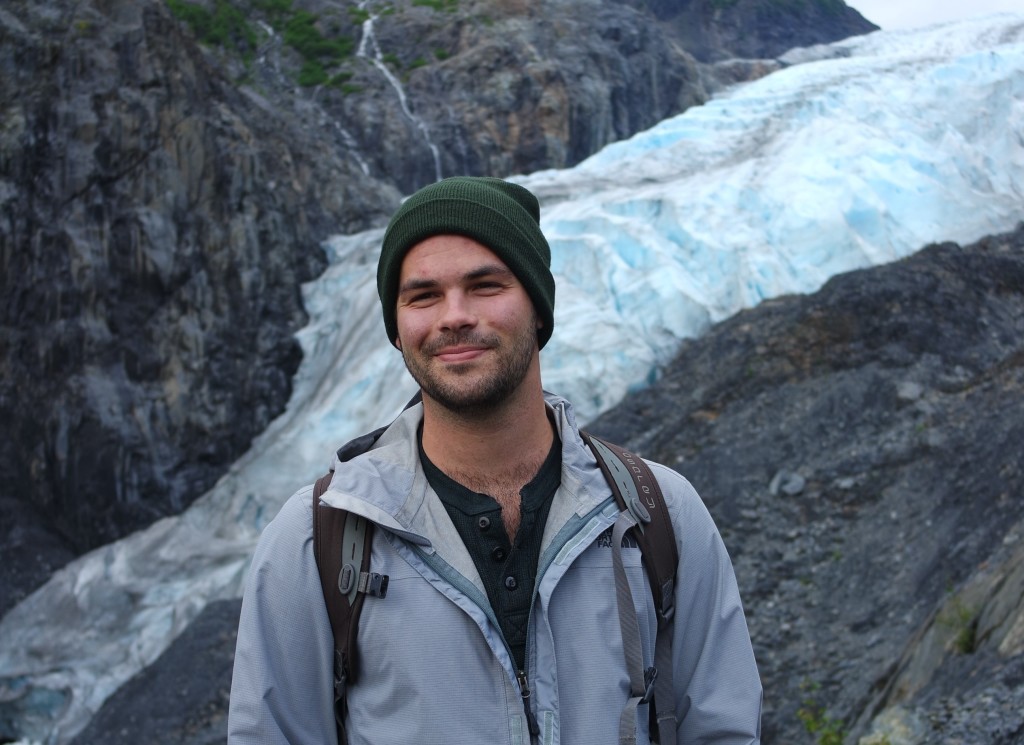 Jeffrey Haight
Ph.D. Student
Read more about Jeff
After finishing up my M.S. degree in Ecology at Utah State University, I will be joining the Hall Lab as a PhD student in Fall 2018. Originally from El Sobrante, California, I graduated with a B.S. in Environmental Science & Management from University of California, Davis. My broad interests are in studying where and how best to conserve and restore biologically-diverse ecosystems in landscapes that been experiencing high levels of anthropogenic change, with particular focuses on urbanization and climate change.
As a fellow in the USU Climate Adaptation Science program, my thesis work focuses on mapping climate change exposure and landscape connectivity across various ecoregions of the US Intermountain West, with a focus on prioritizing protected area conservation for the resilience of regional biodiversity. For my dissertation work, I plan to investigate how the structure of urban landscapes broadly shapes how wildlife communities utilize city spaces and how landscape-driven behaviors affect the interactions between wildlife and urban residents. In this research, I aim to collaborate with wildlife managers and landscape planners in order to produce information with direct application toward the conservation and management in a rapidly changing world. Website: jeffreyhaight.weebly.com