ASU Environmental Clubs
Are you an ASU student who is interested in nature and the environment?
Are you curious about career opportunities in conservation and environmental protection?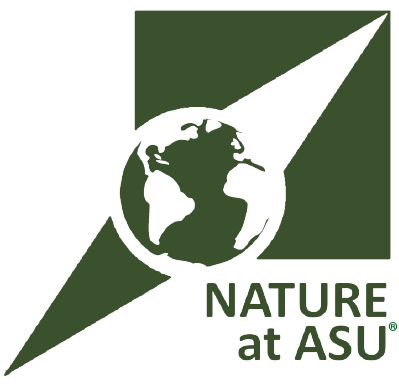 Nature at ASU's mission is to build, unite, and empower an inclusive community of students to study and protect Earth's biodiversity and its wild habitats.
Click here to head to Nature at ASU
By being a part of Nature at ASU, I have had the opportunity to meet and be a part of a diverse and nature-minded community. It has given me the chance to connect and be involved with so many fantastic people that both share my passions and open my eyes to new ones. The all-inclusive atmosphere of Nature at ASU has helped build my success and given me knowledge of nature focused opportunities at ASU, helping me advance in my degree program.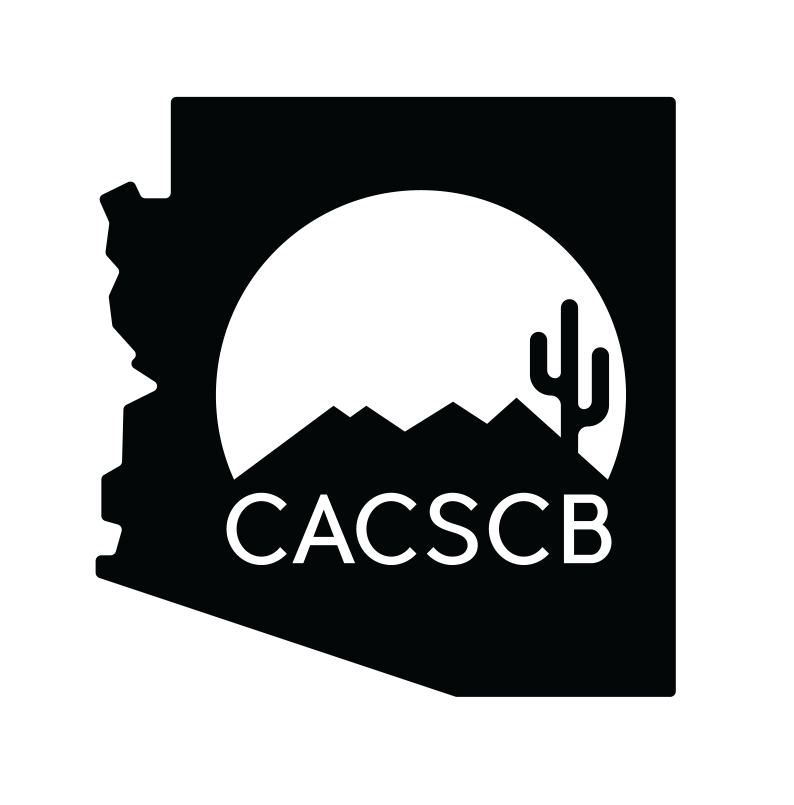 The mission of the Central Arizona Chapter of the Society for Conservation Biology is to expose students and community members to professional skills in conservation science
Click here to head to CACSCB