How to Pursue an Environmental or Conservation Career
There are many pathways to an environmental career, but they aren't straight or even obvious. More than other fields of work, if you want to pursue a career in ecology, conservation, environmental advocacy, or natural resource management, you'll need to network within the environmental community to find opportunities and meet people who can assist you on your journey.
The Nature at ASU community can help!
Faculty, staff, and students in the Nature at ASU community compiled this "How To" guide to help you learn about the steps you'll need to take to pursue an environmental or conservation career.  This document is a compilation of advice we wish we had when we were in your shoes!   Embedded in this document are lots of links that will take you to fellowships and opportunities that you should browse to see what your next step should be.
*Note: this document is a living document and will be updated regularly with input from the Nature at ASU community*
How To Pursue An Environmental Career
Environmental Career Journeys of ASU Students

Career Information – Figuring out the right fit


Societies and Organizations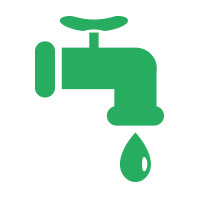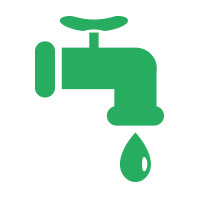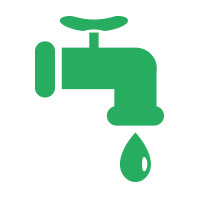 Workshops and Certifications