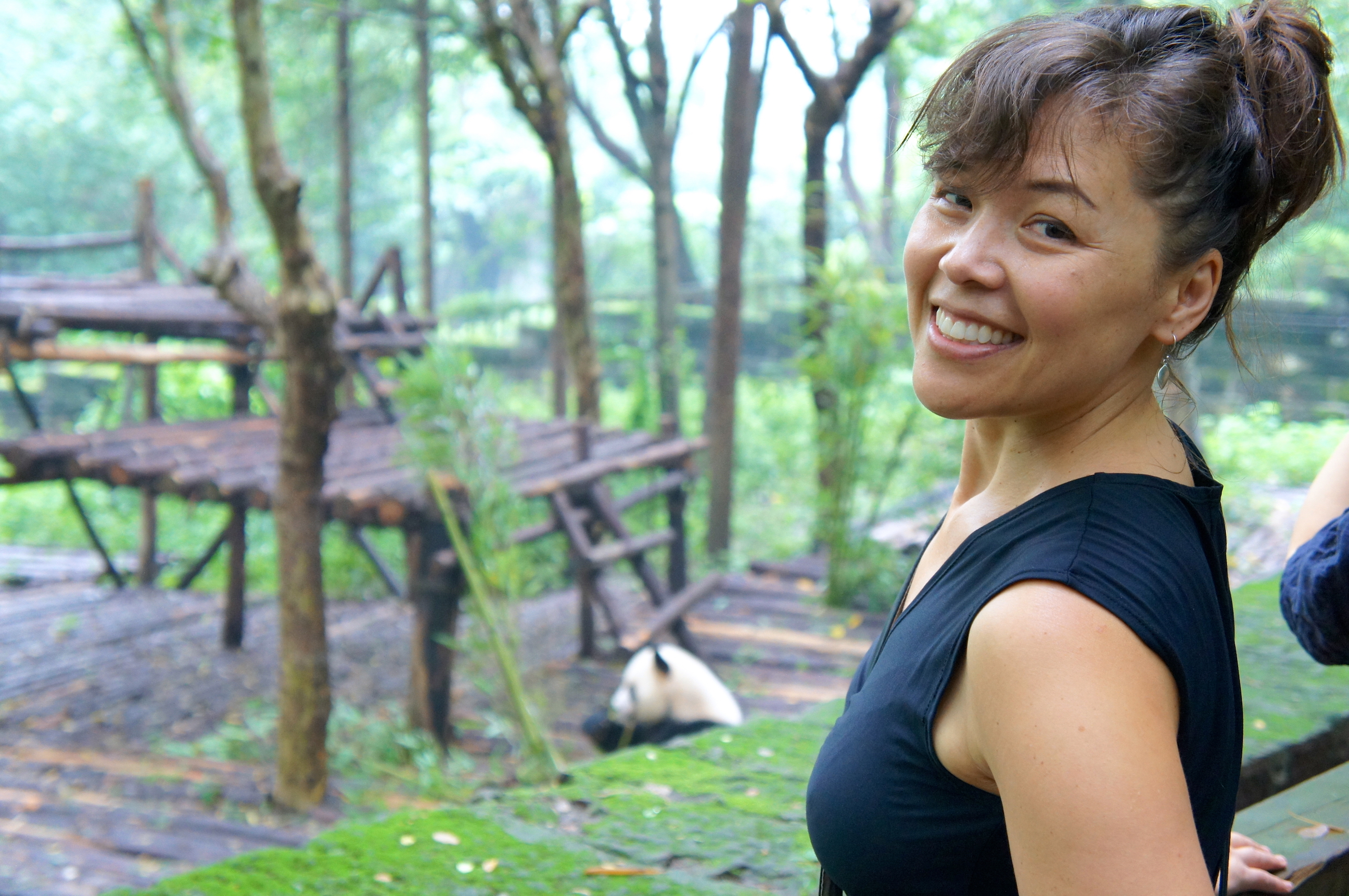 Sharon J. Hall
Associate Professor, School of Life Sciences
sharonjhall@asu.edu; LSA 320; Click here for my CV
Read more about Dr. Hall
I am an ecosystem ecologist with interests in conservation and the dynamic relationship between humans and the environment. How do humans change ecological systems, and how do these changes in turn affect human behavior?   What types of ecosystem and landscape management practices enhance environmental quality and human well-being?
A bit of personal history: I grew up in Oakland, CA and graduated from Stanford University in 1990 with a B.S. in Biology with a focus in Neuroscience. I became interested in the environment after spending the better part of a year diving in the kelp forests of the Monterey Bay and teaching at the Monterey Bay Aquarium. I pursued an Ed.M. degree at Harvard University in 1992, and then completed a Ph.D. in 1998 in Soil and Ecosystem Science at UC Berkeley.  After a post-doc at the University of Colorado, I became a faculty member in the interdisciplinary Environmental Science Program at The Colorado College.  In 2005, I joined the faculty in the School of Life Sciences at ASU.  On a daily basis, I feel lucky to work with talented, curious students and colleagues on important questions related to ecology, conservation and human-environment sustainability.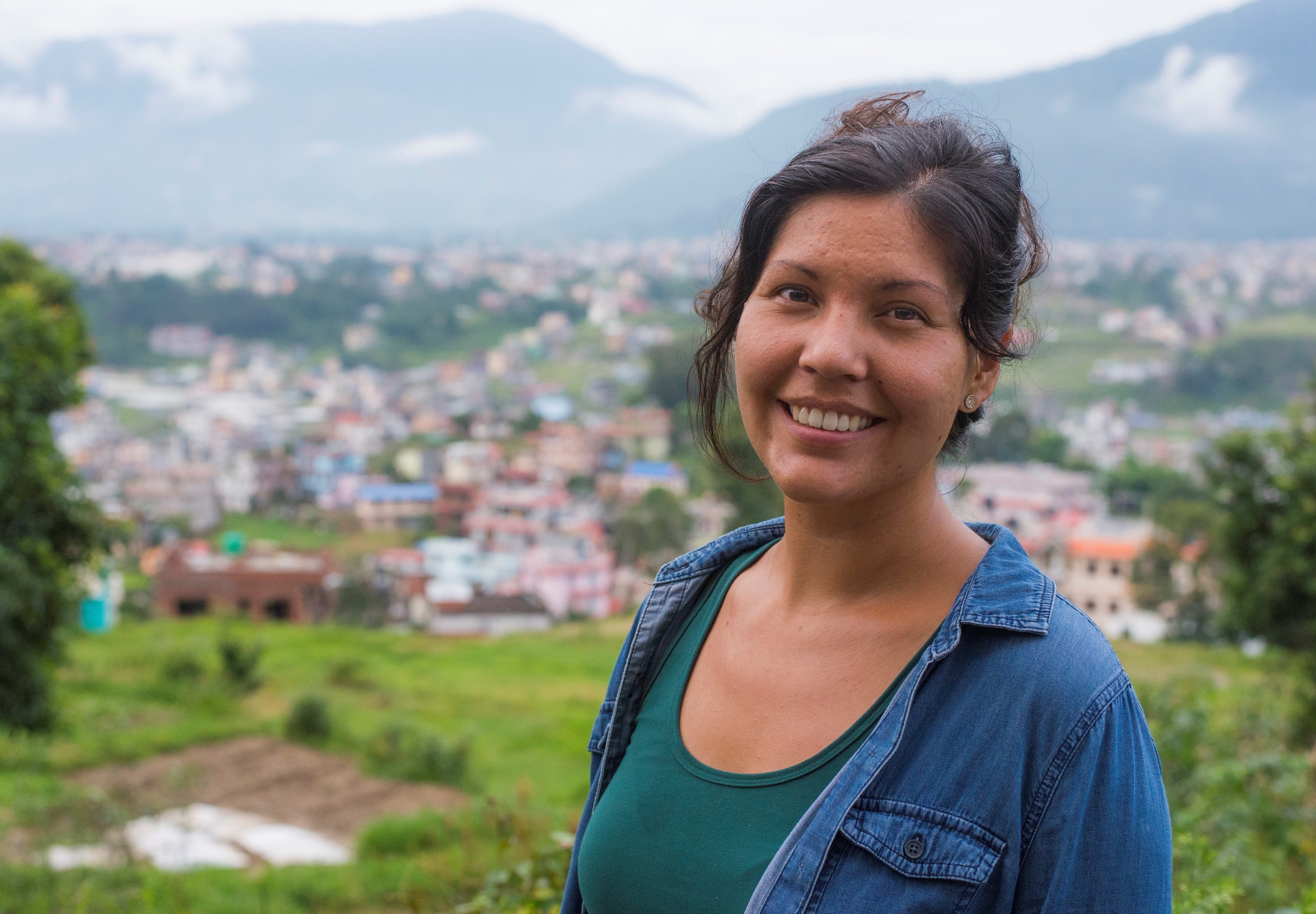 Michele Clark
Ph.D. Student
Read more about Michele
I graduated with my M.S. degree in Ecosystem Science and Management from Texas A & M University in December 2014. My research focused on the effects of grazing management and the seasonality of prescribed fire on invasive grass growth and establishment. I also contributed to an international research project that evaluated the influence of prescribed fire and grazing on the abundance of a native encroaching shrub species in the Limpopo province of South Africa.
I hope to continue developing research questions that assess the efficacy of management techniques on controlling invasive species and forecast the effects of plant invasions on community diversity and productivity. My other research interests include social-ecological resilience to disturbance or invasion, threats to biodiversity (regional and global), land manager perceptions of invasive species, and ecological restoration.
Kate Weiss
Ph.D. Student
Read more about Kate
I graduated from the University of Maryland, College Park in December 2014 with a B.S. in Environmental Science & Policy: Biodiversity and Conservation Biology. I then worked as a computational research assistant at the National Socio-environmental Synthesis Center (SESYNC), contributing to a paper on forest restoration's impact on water yields, participating in a working group on endangered species prioritization, and acting as editorial assistant for 
Foundations of Restoration Ecology, second edition
.
I joined the Hall lab in 2017 to pursue my interests in understanding urbanization's impact on mammalian community ecology. Specifically, I am interested in how mammalian functional diversity, community structure, and population dynamics change with urbanization. My other interests include resilience and disturbance ecology, endangered species policy, and informal science education.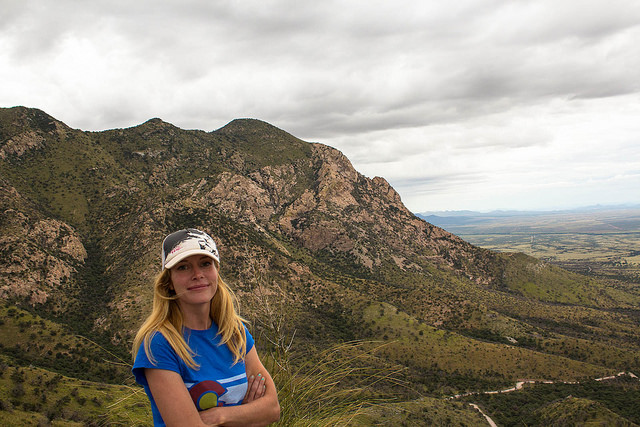 Laura Steger
Lab Manager
Read more about Laura
I am an ecologist interested in the influence of land use, climate change, and invasive species on biodiversity and ecosystem function. I use approaches in spatial analysis, modeling, population genetics, and ecological stoichiometry to study both natural and man-made systems.
Prior to joining the Hall Lab in June of 2017, I worked at a research assistant at the Chicago Botanic Garden. During that time, I was involved in projects ranging from the macro to the molecular, and focused in the conservation of sensitive species and their habitats. Prior to joining the Chicago Botanic Garden, I spent seven years in environmental consulting where my work included conducting terrestrial and aquatic habitat assessments, aquatic baseline and impact studies, habitat mapping and modeling, and threatened and endangered species surveys.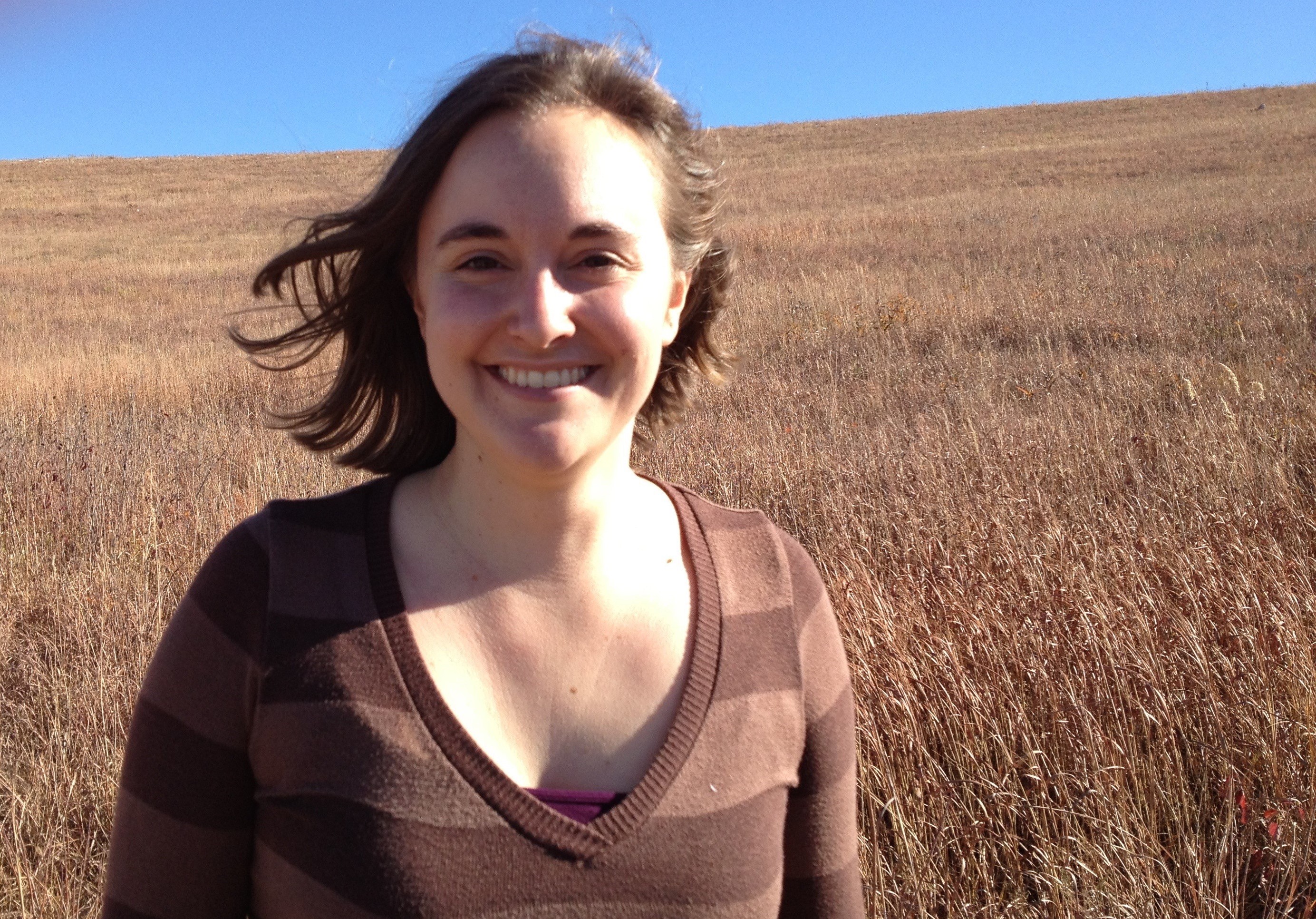 Megan Wheeler
Ph.D. Student
Read more about Megan
I graduated from Harvey Mudd College in 2013 with a BS in Mathematical and Computational Biology and joined the Hall lab in 2015 to pursue my interests in urban systems and the links between social and ecological processes. In the meantime, I worked on several projects at the Marine Biological Laboratory in Woods Hole, MA, primarily focusing on grassland-type ecosystems. In addition to projects to establish native species-rich grassland on old agricultural grasslands and to slow woody invasion of grasslands, I began work with the Ecological Homogenization of Urban America project looking at residential lawn species composition and diversity. Through this experience I have narrowed my interests to focus on urban systems. I plan to use my computational tools to understand and predict urban ecosystem functioning in the future.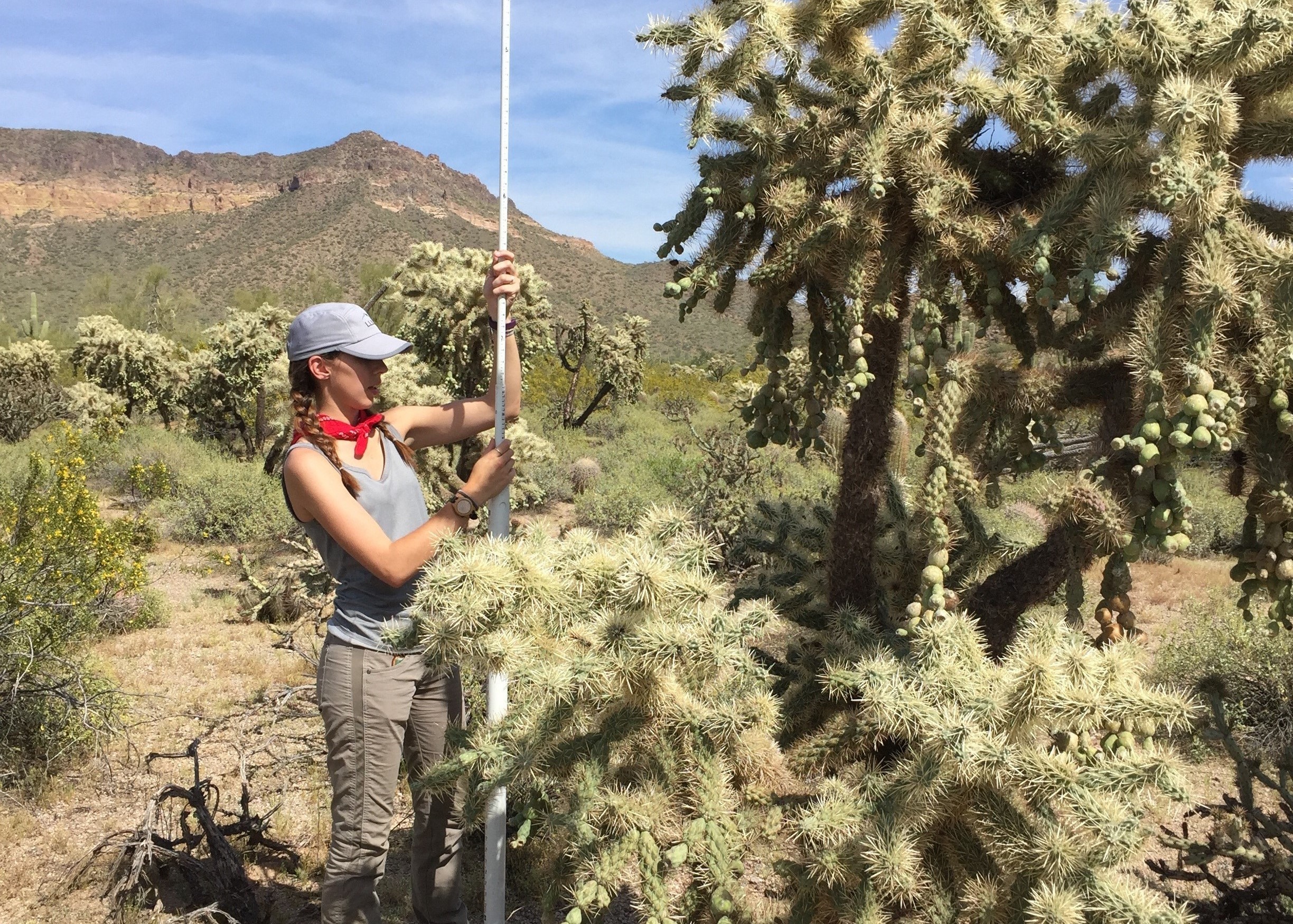 Alyssa Bailey
Undergraduate
Read more about Alyssa
I have wanted to become a volcanologist since I was in the third grade. I began my undergraduate Geological Sciences B.S. here at ASU in 2014 and will graduate in May 2018. While taking a variety of intriguing classes within my major relating to environmental studies, I was presented with the opportunity to work in the Hall lab. I began volunteering with the lab in February of 2017 and have aided with both lab and field work over the last several months. I love being outside and have taken many geology field classes. It is exciting to explore other types of field work and the overlap of geological processes and ecological phenomena. I am a Connecticut native and have fallen in love with Arizona geology and ecology. At the moment I am still very intrigued by volcanoes but have decided that no matter where I end up, between geology and ecology, I want to be in the field.